Cycling / BTT
Discover our mountain bike routes
In cooperation with Cycling Friendly several mountain bike routes have been created, which starts in our homes and continues through the province of Almeria until we reach the coast. This road is drawn in a spiral, and ends also in the cortijada, where we have a parking lot for bicycles, where we have equipment for the maintenance of your bicycle.
A route to discover the Sierra de los Filabres in a unique way.
Practice your favorite sport in a place full of natural treasures to discover.
Do you need to live new experiences?
If you like to ride a bike, and also enjoy nature, mountain bikes will be the sport you will most enjoy in Reul Alto.
Let's go!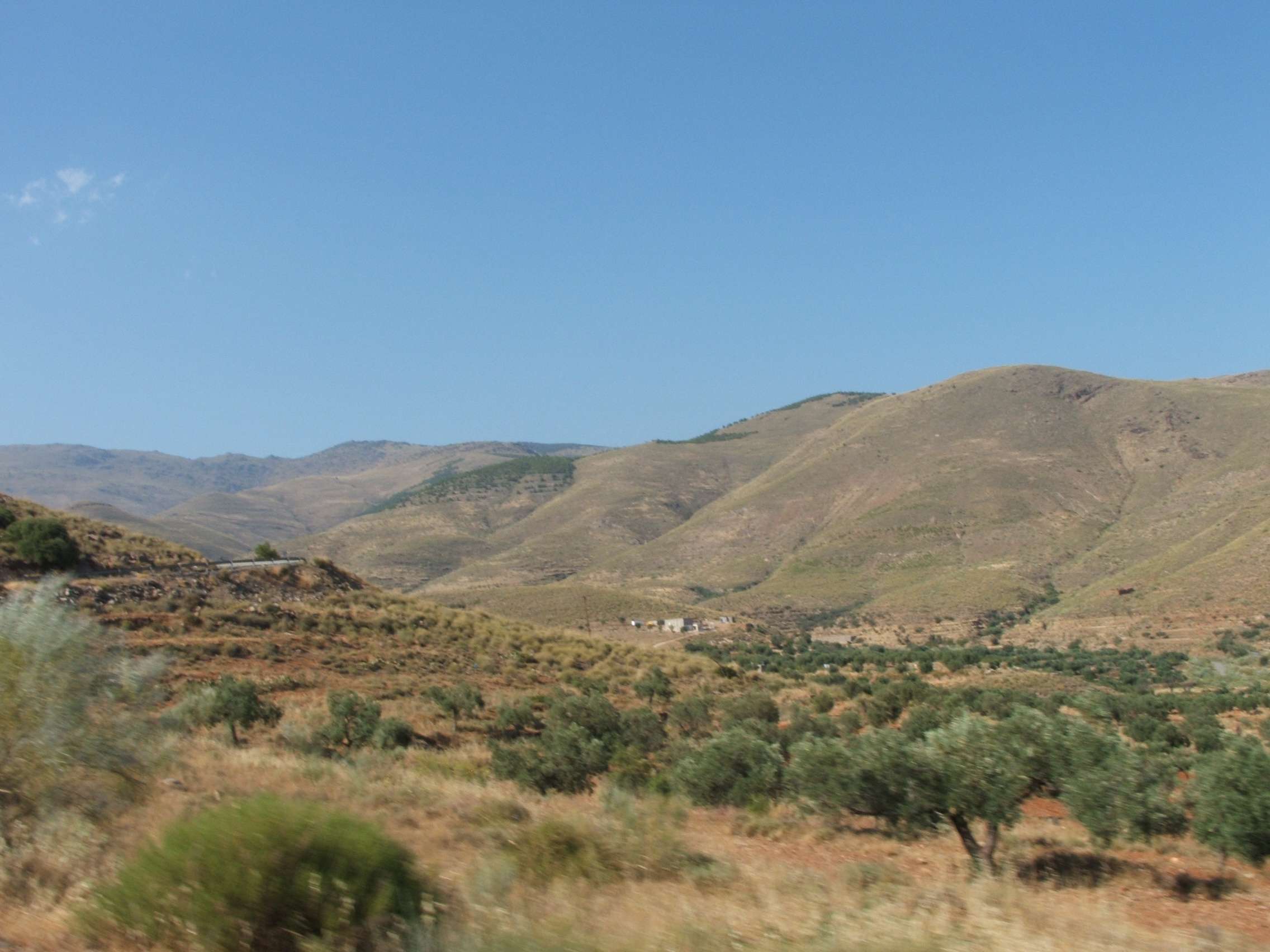 SIERRA DE LOS FILABRES
Paradise Cycling Friendly route for lovers of mountain biking or gravel. Leaving from Reul Alto Cortijos Rurales, it will take us to the Sierra de los Filabres, with more than 60 kilometers round trip by dirt road without technical difficulties but with a lot of unevenness.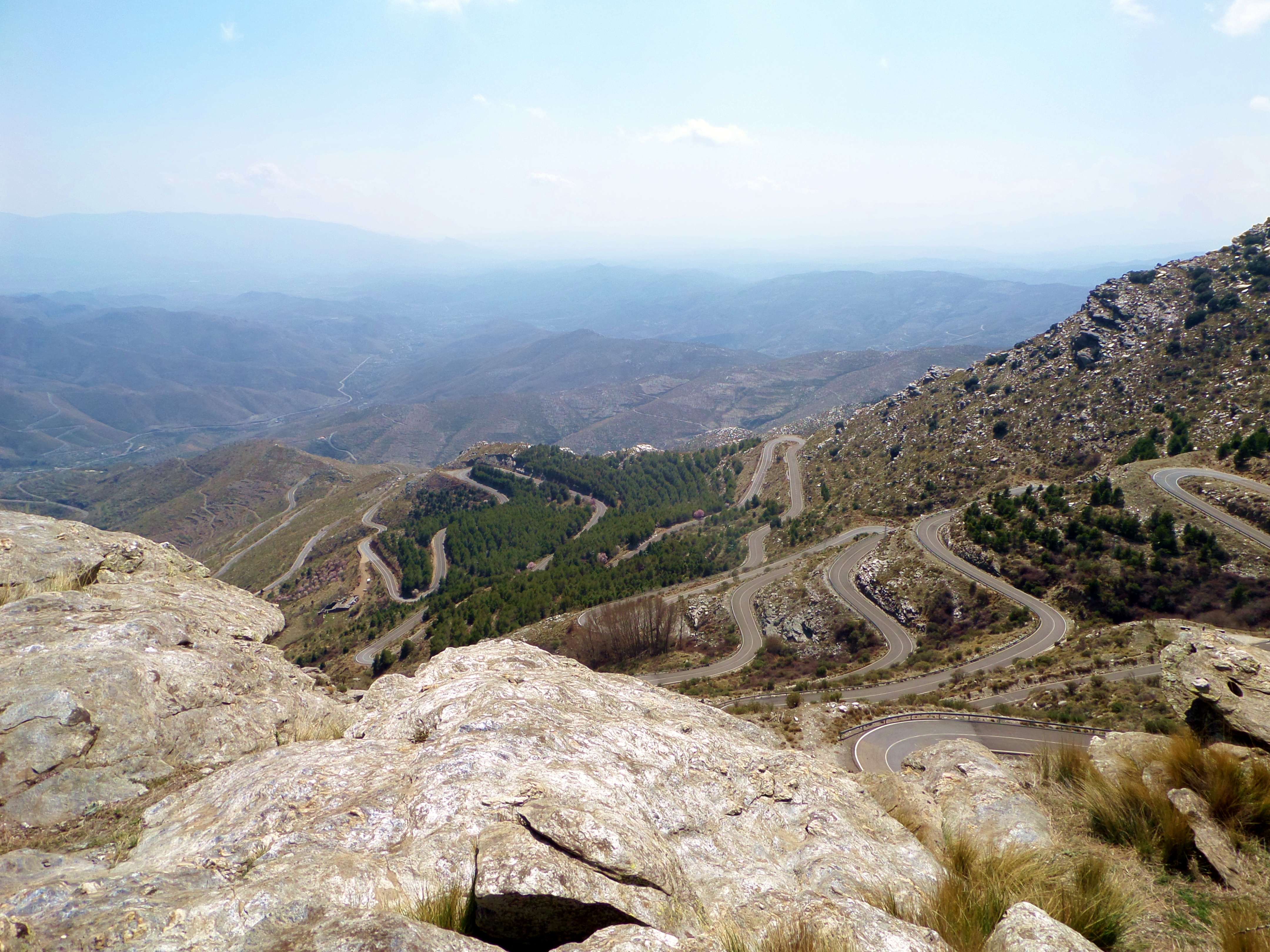 VELEFIQUE
Cycling Friendly route of very demanding level, but excellent training for the most prepared cyclists. Climb to one of the best-known mountain passes in the area, such as the Velefique, with its spectacular horseshoe curves and more than 26 kilometers of ascent over 1,800 meters of altitude.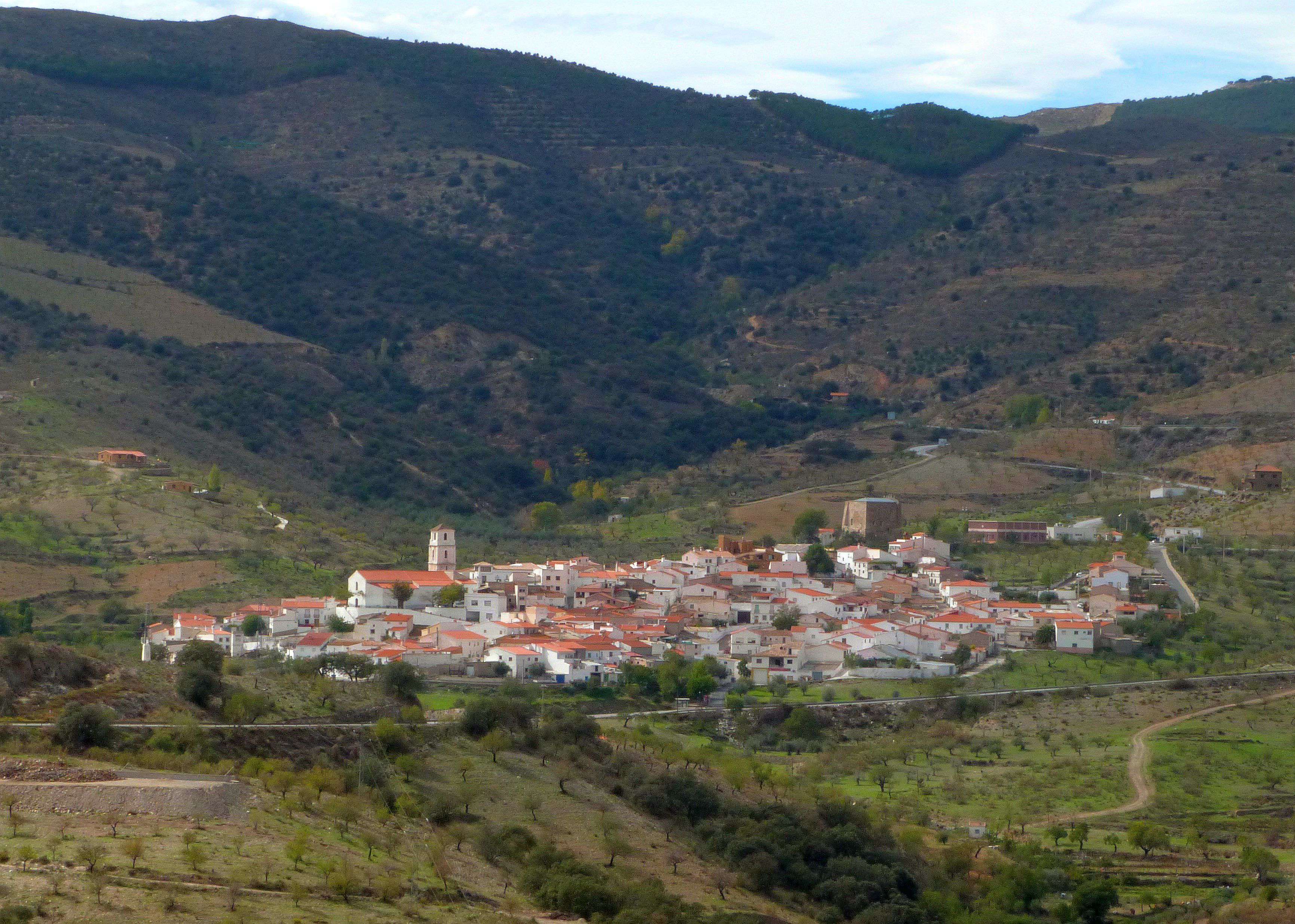 TAHAL
Cycling Friendly route without much mileage but demanding in terms of positive height difference. No major mountain passes but with constant climb from Macael to have overcome the town of Tahal.
Perfect to know cycling in the beautiful villages of the Almeria area.
SCHEMES
HALF BOARD   |   FULL BOARD   |   BED AND BREAKFAST
SCHEMES
HALF BOARD
FULL BOARD
BED AND BREAKFAST
Sobre nosotros
Dirección: Laroya (Almería) - Reul Alto
Móvil:  658 952 831
Email: 

info@reulalto.com

Atención Telefónica: de 09 a 20:30
Reserva Ya
¿A qué estas esperando?