Rural House Jaraiz VIP
Enjoy a whim in couple.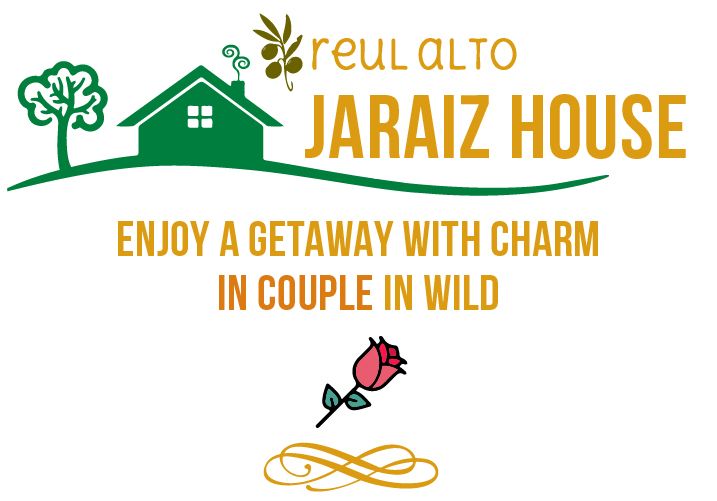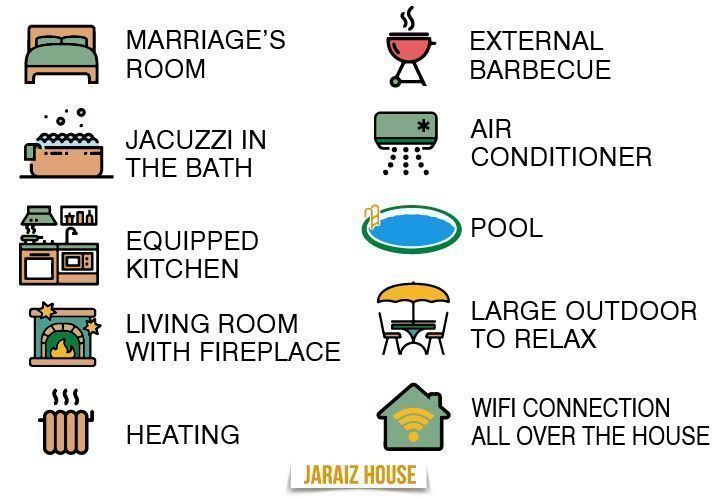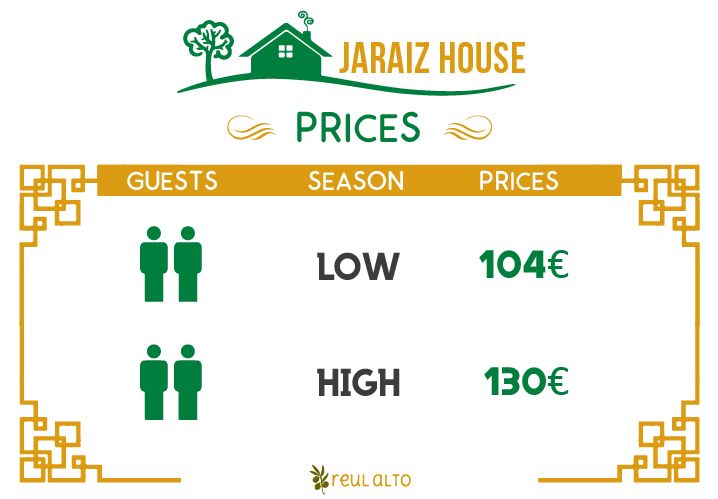 Be enchanted with the charm of this romantic house.
Cozy and magical, will exceed the expectations of the most demanding lovers.
An ideal place to enjoy as a couple, and enjoy the landscapes offered by the mountains of the Marble Region.
Are you looking for a space to escape and enjoy nature?
This is the getaway that you deserve.
Do you want to know what Jaraiz VIP offers you?
– The house has a comfortable double room, decorated in an attractive and elegant way. Careful for the maximum comfort of the couple.
– Enjoy a relaxing moment in the Jacuzzi integrated into the bathroom.
– Fully equipped kitchen, with the ideal space for two people.
– A living room with fireplace will become the perfect refuge to enjoy a glass of wine in good company.
– From the large patio, you will feel the fresh air of the mountains that surround this town. A luxe for the senses.
– The house has air conditioning and heating, so that the temperature is the most pleasant.
– To refresh yourself, immerse yourself in the common pool, or simply relax on the sun loungers under the fruit trees.
– This house, like all of our resort, has heating
– Connect to the internet, we have wifi in all our houses
CHECK-IN FROM 17 HOURS
CHECK-OUT AT 15 HOURS
We want your comfort first, tell us the hours that most interest you and we will try to adapt to your needs.
Entry and exits at other times, contact us.
ALL OUR PRICES INCLUDE VAT. PRICES PER HOUSE AND DAY FOR MINIMUM STAY OF 2 NIGHTS.
COMMENTS FROM OUR CLIENTS
Magnífica estancia
Hemos pasado unos días maravillosos en Reul Alto.  Todo ha sido perfecto desde el mismo instante en que nos pusimos en contacto con la dueña para hacer la reserva.
Atención: Formidable el trato cordial y cercano de Manolo que siempre estaba atento a las necesidades que  pudiéramos tener.
Casas increíbles
Casa verdaderamente acogedoras. Lo que más me ha gustado han sido los alrededores…
Una estancia mágica 
Sin duda alguna hemos pasado uno de los mejores fines de semana de nuestra vida. Se lo agradecemos enormemente a las chicas tan encantadores que estaban para lo que necesitásemos.
Buen trabajo 
Quiero felicitar al equipo de las casas rurales Reul Alto por hacernos pasar un buen fin de semana a mi familia y a mi.
Sobre nosotros
Dirección: Laroya (Almería) - Reul Alto
Móvil:  658 952 831
Email: 

[email protected]

Atención Telefónica: de 09 a 20:30
Reserva Ya
¿A qué estas esperando?